Cloud Accounting
Need an edge on your competition? Want to see tomorrow's reporting today? Looking to make better decisions in a faster time?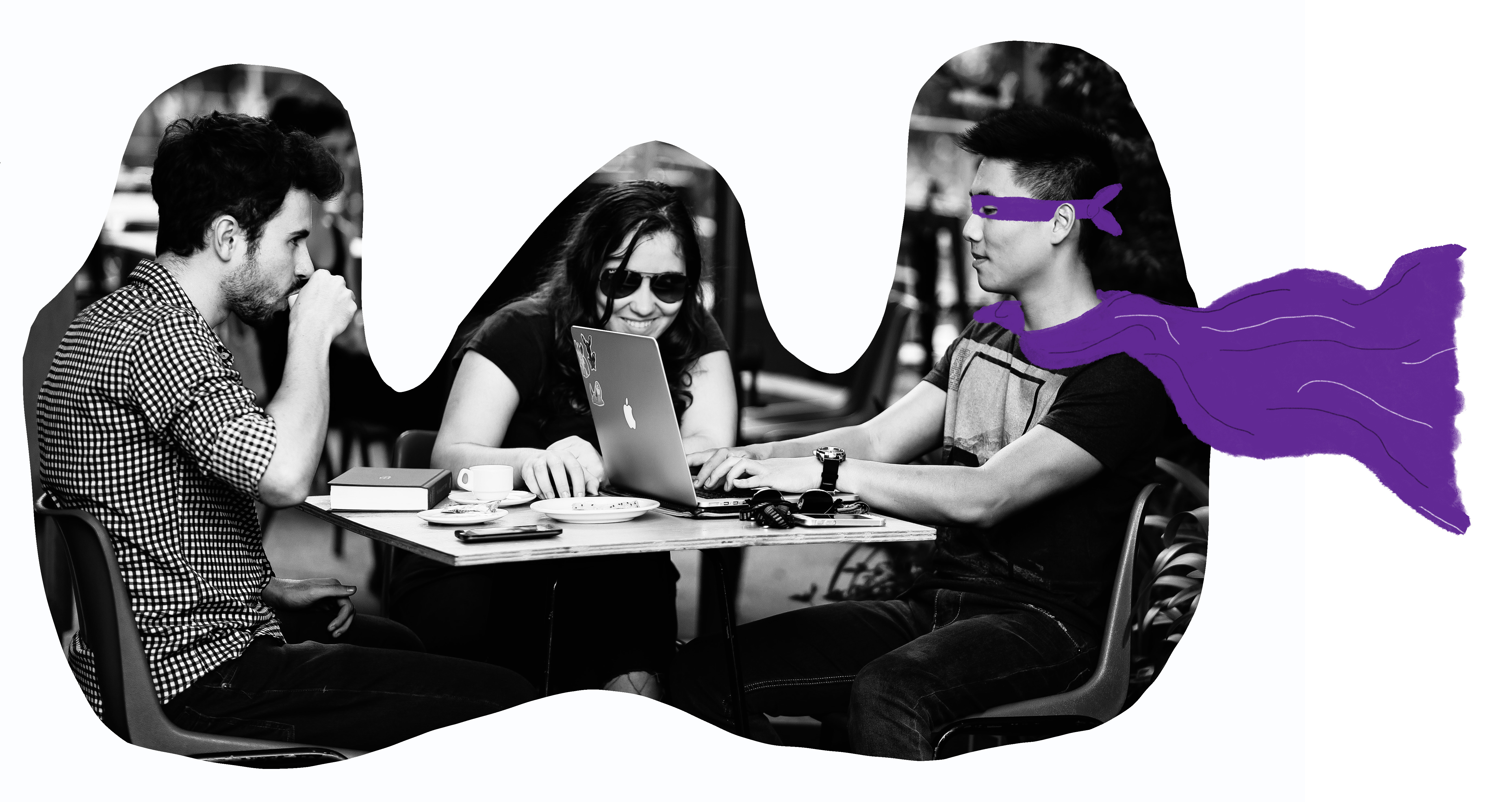 The problem
Finance Box took on a client in the taxi industry. They'd had several good years in the past and had become complacent with their previous success expecting it would continue. However, as time passed by, new competitors came to the market and it was time the business found a new edge. It wasn't just the service offering that needed to change or maybe the people, but the internal processes and the reporting. The team had become so used to their own routines that they had stopped looking for that constant improvement that the competition was finding.
Their accounts process was based on a monthly process routine, once a month. This meant valuable data was building up day by day and not actually being used until weeks after month end when the accountants would process the data into an out-dated version of Sage.
Meanwhile aged debtors and credit control was based on a fortnightly printout and a series of different biros and rulers to mark each off as paid as they happened until the next courier again.
If they wanted to get ahead of the competition, they needed to use that data sooner to make better decisions faster.
What we did
The first thing we did was to look at replacing their sage accounting system with something cloud-based. We had several options available to us, but Xero was selected as the product of choice. Xero is an accounts package, but instead of being server or install based, it's available through a webpage. Finance Box holds Xero's migration specialist certification and so we put in place a plan to migrate from Sage to Xero.
It is important to agree a migration plan. The plan involved looking at the existing data and checking it was free from errors and 'mess'. Checking VAT periods, bank reconciliation, client allocations - all of this is important for a successful migration. When this was ready, we put our migration process into action to lift the data from Sage and drop it into Xero as well as perform a number of post-migration checks and balances.
Finally, once we were happy, it was time to switch on all the benefits a product like Xero brought. We added users, connected bank feeds, setup third-party plugins and instantly began sharing a more 'live view' of the business allowing real day by day insight into the business.
What's life like for the client now?
The instant benefit this migration offered the company was that it would be available by both accountant and staff user at the same time. This removed the need for the wait between updates. With the bank connected to Xero and the debtors list being matched on a daily basis, it meant that there was no more need for books and biros and that everyone could see a live view of who had not been paying. Bills would appear instantly in reports - no more waiting.
The steps that this simple process had taken meant that the business could make better decisions faster and take action when it was relevant - not when it was too late.
We have since built live dashboards for the client featuring up to date KPI performance sing the data now readily available to us. It means that they can make decisions in-month rather than after it's already happened. This allows the business to be incredibly flexible and dynamic to the constant market changes.
The business saved money on it's Sage subscription and support service. It could free up a server and reduce the IT support. It also saved on an unnecessary courier. They also moved from their old accountants to Finance Box and saved money there too…
Moving to cloud accounting has opened up a world of automations - too much to cover here, but the tools and processes now available have really streamlined the operations of the business.
We achieved this over the period of 2 days.