Every Superhero needs a Sidekick: Interview with Xero
One of our "Every Superhero needs a Sidekick" series where we take a peek into Xero and ask how it can help us in our app-stacks.
Xero sits in the heart of the app-stack - it's the main piece in how we do what we do. Xero is a cloud-based accounting software, where you can record all your financial activity in real-time. There is so much to cover about Xero - but we've decided to pull out some key takeaways for any readers that don't quite yet know what it is. For those that do, stick around until the end of this article.
Being based in the cloud means that your data is accessible anywhere that you are. Xero has great security supported by 2FA and user permission levels, meaning that you are in control of who sees what. This is additionally useful because you can view your business financials whilst you're on the go.
Because Xero is online and so is your bank, you can allow them to link to each other. Xero is a read-only connection to your bank account - so it'll never start spending your money. This means that as each transaction happens in your bank, Xero can record that in your records. No typing and no importing of data needed - it just sees it transaction by transaction.
Whether you have a shop with an EPOS system or you sell services, Xero makes it really simple for you to either connect your systems so that records are made for you or they make it super easy for you to invoice your clients in a manual way. With sales records made 'live' in the system AND bank feeds coming in on a daily basis, you can then get a real-time view on the status of who might owe you money.
Xero handles bills in an extremely efficient way - and when supported with apps like Hubdoc, your bill entry can be automated. You can see instantly who you owe money to and with the above in mind, see instant insights to your business' cash flow.
Reporting is easily available within Xero at an easy to reach menu - and you can mark your favourites so they're quick to access too.
Since Xero is based in the cloud, Xero has made its API open so that other apps can connect to it. This is why Xero is in the centre of our app stack. We have it connected to CRMs to synchronise customer balances with their records in the CRM, website shopping carts plugged directly into the sales ledger, reporting tools, payment gateways, slack channels, bespoke automations, google sheets - the list is as big as your imagination. A number of our FABio automations are built with at least one connector into Xero.
For Finance Box, Xero allowed us to be a paperless practice. They allowed us to make automated bookkeeping possible. Xero helps us collaborate with our clients and makes thing accessible to a variety of users.
We've not even touched on their payroll, expenses, VAT, MTD, projects, fixed assets, stock and reporting modules - they do ALL that too.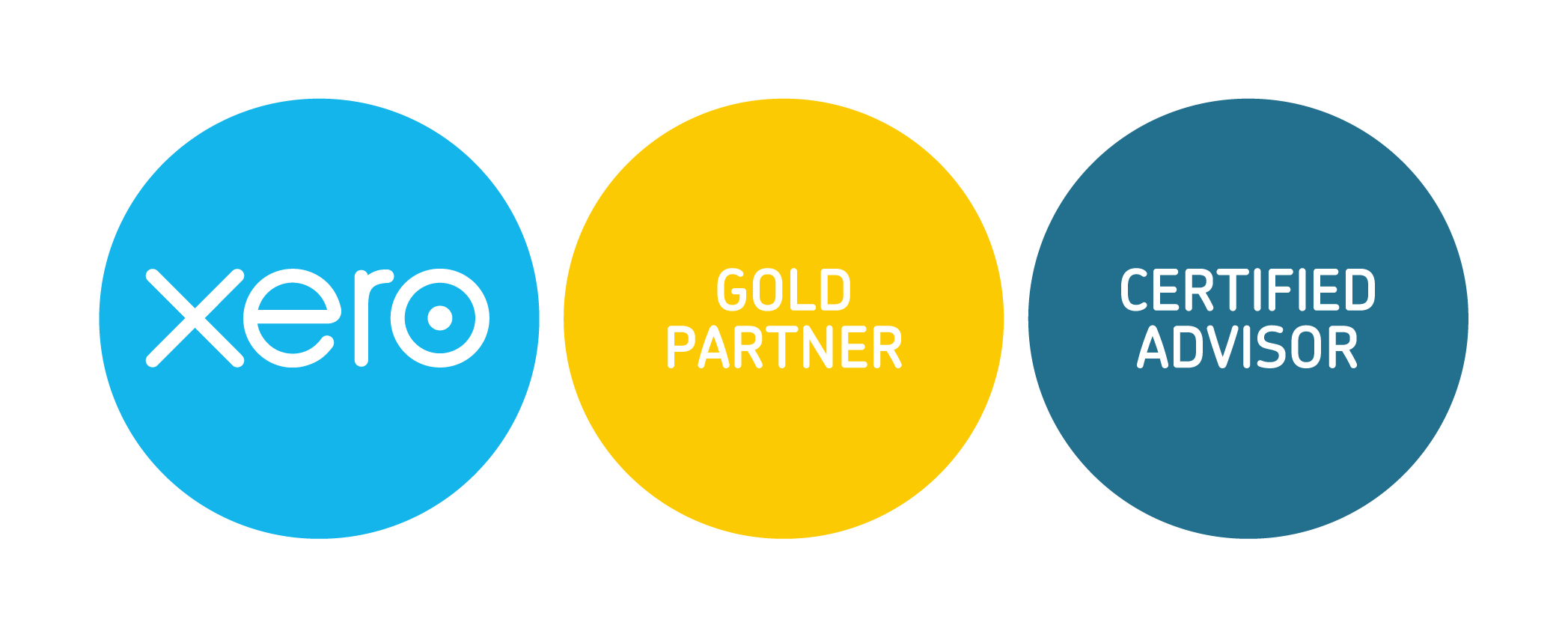 Finance Box are Xero Certified Advisors and Gold Partners recognised in their portal. We'd LOVE to show you around and give you a demo and discuss your specific use requirements - so if you have anything you;d like to ask us, please get in touch below.
Speak to us about Xero